The management team at Henderson and Taylor have extensive experience in structural maintenance and repairs to all forms of structure including bridges and multi storey car parks. The variety and depth of knowledge extends through current contracts, previous contracts and projects:
Minor structures maintenance contract in South East Essex (2000-2004)
Major bridge strengthening projects (A127 Essex County Council)
New Structurally reinforced river culverts and road construction, design and build, Epping Forrest 2004
Demolition and reconstruction of large brick arch culverts under highways
Structural maintenance and inspection (Thurrock Borough Council current project)
Insurance Damage Repairs
Parapet repairs
And more throughout more than 55 years of trading history
Henderson and Taylor (Public Works) Limited have the ability, knowledge and equipment to carry out all structural maintenance projects, as well as the expertise to identify maintenance issues over the full range of highway structural assets such as:
Drainage and Waterproofing of Bridge Structures
Brickwork repair to bridges and structures
Concrete repair to bridges and structures
Expansion joint replacement and repair
Embankment stabilisation
Bridge Strengthening
We are always interested in quoting for work and offer a quick turn around on quotes based on existing bills of quantities or drawings. If you have a requirement please feel free to contact us now.
Accreditations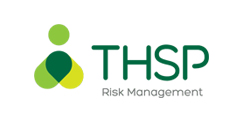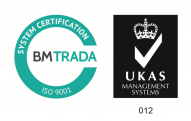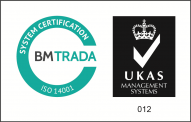 OUR VISION
At Henderson and Taylor, our aim is to improve lives by creating better and safer environments in which to live, work and learn, and to make an impact by building deeper relationships with our clients, innovating within our sector and employing people who are happy, proud of their work, and who strive to delight our customers.
---
Contact Us ⟶