Henderson & Taylor have designed and built car parks since 1964, working on everything from small business car parks to complex major car parks for up to 1000 vehicles for local authorities, blue chip businesses, SME's and residential clients to construct car parks across the South of England. As a result, we have a portfolio of projects without equal in the industry.
We offer a 360-degree service that includes advisory, design, manufacture, delivery and construction. It is a unique knowledge base that places us not just at the forefront of the car park construction industry but challenging and shaping it.
By combining the cost efficiencies achieved through our knowledge of undertaking major highways term contracts we have established processes and solutions which provide the most cost effective solutions for car park construction projects, including in house expertise to produce designs, our own labour plant and materials, and recycling centres ensuring zero waste to landfill.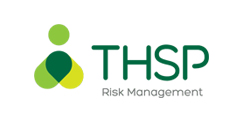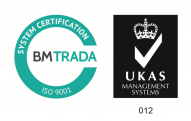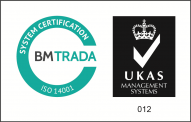 OUR VISION
At Henderson and Taylor, our aim is to improve lives by creating better and safer environments in which to live, work and learn, and to make an impact by building deeper relationships with our clients, innovating within our sector and employing people who are happy, proud of their work, and who strive to delight our customers.
---
Contact Us ⟶