Are you looking for road surfacing in Essex?
Established in 1964 we have over 50 years' experience in the asphalt and tarmacadam surfacing industry. Our aim is to provide high quality asphalt and bitumen macadam surfacing solutions to a wide range of customers, ranging from large multinational contractors, government and local authorities, civil engineers and smaller local builders. We offer a fully comprehensive surfacing package, ranging from minor patching repairs right through to major phased resurfacing works and have extensive experience in planning and delivering projects from design through to completion.
Domestic & Commercial Customers
Tarmac/Asphalt
Hot Rolled Asphalt
Stone Mastic Asphalt
Coloured Asphalt
Porous Asphalt
Dense Bitumen Macadam
Resin Bound Surfacing
Drives & Footpaths
Driveway Resurfacing
Surfacing Designs and specifications
Playground Surfaces
Road Construction
Road Surfacing
Playgrounds & Factories
Surfacing surveying
Road Planing
Surface Dressings
Henderson & Taylor support both commercial and domestic customers and carry out work including public highways resurfacing, private road resurfacing, road line marking, tarmac and asphalt surfaces, driveway construction and resurfacing, car parks, roads and parking areas for retail parks, industrial sites, schools, footpaths, forecourts and caravan sites.
Henderson & Taylor own and operate the latest plant and equipment and ensure that all employees undertake the highest levels of training. It is our commitment to quality, service and innovation that has secured term maintenance contracts with Local authorities across the UK, major national companies and key infrastructure assets including shopping centres and asset management consultancies. We believe that valuing, training and developing the people who carry out the work is of the upmost importance in delivering an excellent service. All operatives hold CSCS cards along with various disciplines of CPCS and NRSWA cards.
Accreditations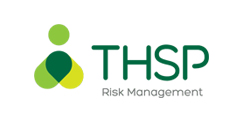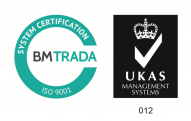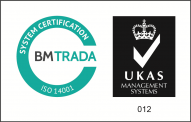 OUR VISION
At Henderson and Taylor, our aim is to improve lives by creating better and safer environments in which to live, work and learn, and to make an impact by building deeper relationships with our clients, innovating within our sector and employing people who are happy, proud of their work, and who strive to delight our customers.
---
Contact Us ⟶