OVER 50 YEARS OF PROVEN EXPERTISE IN DRIVEWAY MAINTENANCE
Exceptional & Reputable Driveway Maintenance Services spanning across the South of England
Established in 1964 we have over 50 years' asphalt and tarmacadam surfacing industry experience. Our aim is to provide high quality asphalt and bitumen macadam surfacing solutions to a wide range of customers, from large multinational contractors to government and local authorities, civil engineers and smaller local builders.
We offer road surfacing in Hertfordshire, Kent, Essex, Bedfordshire and Suffolk. We offer a fully comprehensive surfacing package, from minor patching repairs through to major phased resurfacing works and have extensive experience in planning and delivering projects from design through to completion.
Henderson & Taylor support both commercial and domestic customers and carry out work including public highways resurfacing, private road resurfacing, road line marking, tarmac and asphalt surfaces, driveway construction and resurfacing, car parks, roads and parking areas for retail parks, industrial sites, schools, footpaths, forecourts and caravan sites.
Enquire with us today
Speak to one of our industry experts
Accreditations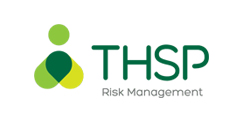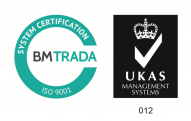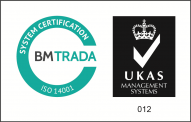 OUR VISION
At Henderson and Taylor, our aim is to improve lives by creating better and safer environments in which to live, work and learn, and to make an impact by building deeper relationships with our clients, innovating within our sector and employing people who are happy, proud of their work, and who strive to delight our customers.
---
Contact Us ⟶