Henderson & Taylor brings together three separate operating companies in collaborating across multi-disciplinary projects, whilst also providing commercial and back office support. All of our UK companies; Henderson & Taylor (Public Works), Henderson & Taylor Facilities Management and Henderson & Taylor Building Services have a long and successful heritage, each founded by entrepreneurs they have gone on to achieve a long history of success through hard work, innovation and excellence.
As respected names within their fields, our companies are renowned for delivering quality work on time and in budget in the disciplines of Highways & Civil Engineering, house building & extensions and Invasive weed removal. Located across the length of the UK. The group is capable of taking on the full service building projects.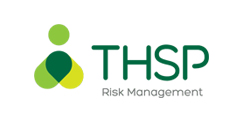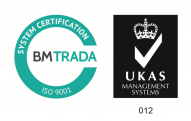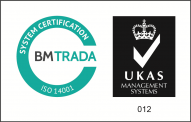 OUR VISION
At Henderson and Taylor, our aim is to improve lives by creating better and safer environments in which to live, work and learn, and to make an impact by building deeper relationships with our clients, innovating within our sector and employing people who are happy, proud of their work, and who strive to delight our customers.
---
Contact Us ⟶