We have a proven expertise in the successful delivery of projects across the roads and bridges sector, working as Principal contractor on traditional road construction schemes or as a sub-contractor on larger design and construct projects, as well as frameworks or Public Private Partnerships (PPPs).
Henderson & Taylor have been operating as a highways maintenance and construction contactor since we were founded (March 1964). Working closely with our clients and the supply chain throughout the project life cycle, we combine creative planning, design and construction services to develop the optimum infrastructure solutions for urban and rural schemes, ensuring we exceed customer expectations every time.
We encourage and promote a partnering approach on every project we deliver, focusing on innovative engineering techniques and advanced technologies to minimise waste and reduce costs.
Our teams can mobilise quickly across Southern and South-East England, utilising our in-house range of up-to-date plant and equipment to create better value and increased efficiencies for clients. We have the expertise and resources to support and deliver bespoke transport solutions from toll roads to arterial roads, access improvements, bypasses, bridges and associated infrastructure.
Our experienced civil engineers and planners know what it takes to deliver a programme of works, which fully satisfies and exceeds a client's expectations. We also understand the necessity to provide solutions that address not just today's but tomorrow's infrastructure requirements. For over 50 years we have successfully delivered roads and bridge projects for clients from local councils, regional authorities, private organisations and developers – including business parks and retail developments.
Accreditations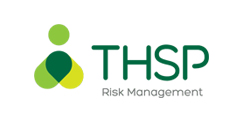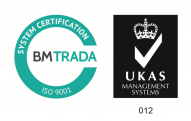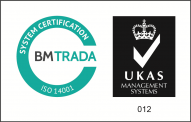 OUR VISION
At Henderson and Taylor, our aim is to improve lives by creating better and safer environments in which to live, work and learn, and to make an impact by building deeper relationships with our clients, innovating within our sector and employing people who are happy, proud of their work, and who strive to delight our customers.
---
Contact Us ⟶