We have never been more proud of anyone in the whole company than we are of Peter Williams.
This guy is literally a legend amongst men.
Fun facts about Pete:-
He can use up to four different colouring pens at one time, and he never goes outside the lines.
His favourite fruit pastels are the yellow ones (weirdo!).
He enjoys synchronised swimming in his spare time.
He breeds unholy animal hybrids in a secret lab in Slough.
He drives a Lexus.
Pete (Pictured Right), is available to contact at all times on his massive mobile phone. Just dial 07506745600.
He takes requests, so get creative...
We asked key client, Paul Matthews what he thought of Pete, and he said 'Who?'
If you give just £3 a week, Pete might not have to endure this anymore... Then again, he might still have to.
Accreditations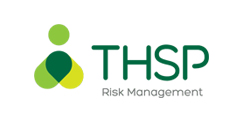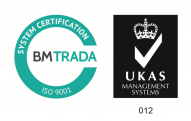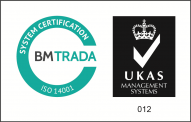 OUR VISION
At Henderson and Taylor, our aim is to improve lives by creating better and safer environments in which to live, work and learn, and to make an impact by building deeper relationships with our clients, innovating within our sector and employing people who are happy, proud of their work, and who strive to delight our customers.
---
Contact Us ⟶